Speaking Engagements
Paul and David have both spoken widely on topics including conflict management, building sustainability, succession planning, and trends in family enterprises.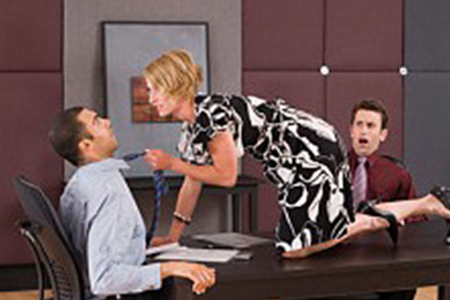 Everyone Fights!
Managing Conflict
This highly interactive presentation explores the different types of conflict that family and closely-held businesses face, their causes, and best practices for effective solutions.
Discussions Include:
Letting go and taking hold
Entry and exit criteria
The epidemic of entitlement
Communication styles
Governance structures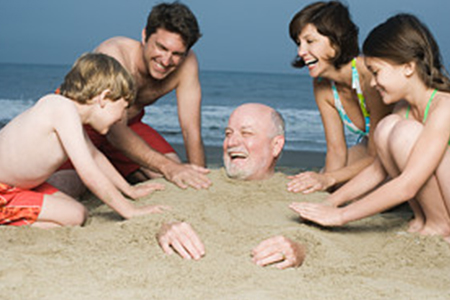 Cat's In The Cradle
Succession Planning Strategies
Succession planning is critical to all family businesses. This presentation delves into the challenges and solutions of succession planning as it relates to owning and running family and closely-held businesses.
Topics Include:
Roles and responsibilities
Decision making criteria
Managing expectations
Transition of leadership
"Letting Go" & "Taking Hold"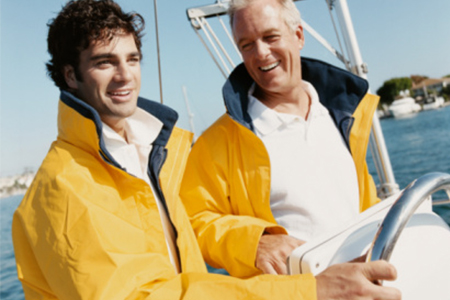 Next Stop… The Future
An Intergenerational Workshop

With only 1/3 of family businesses successfully transition through the second generation, this workshop provides principals & potential successors in business together with a concrete Action Plan to build a sustainable family enterprise.
Workshop Takeaways:
Effective communication skills
Understanding of the needs of the family
Understanding of the needs of the business
An Action Plan with accountability
A deeper more enduring relationship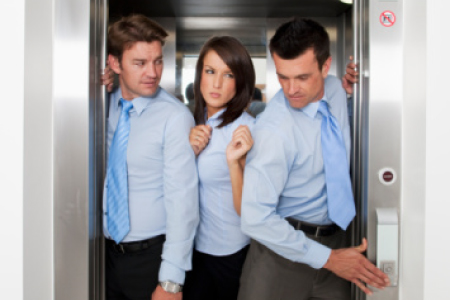 Hot Themes in Family Enterprise
Topics for Sustainability
The majority of family enterprises are at the most challenging juncture in their existence as they face the transition to a new generation. A better understanding of differing generational perspectives and those of other key stakeholders enables principals and their advisors to turn these challenges into opportunities.
Discussion Topics Include:
Generational Differences
More reliance on key non-family executives
Importance of family gatherings
The roles of Boards of Directors and Advisors
Strategic Planning
Being centered
Change in succession planning
Challenge of seniors' "letting go"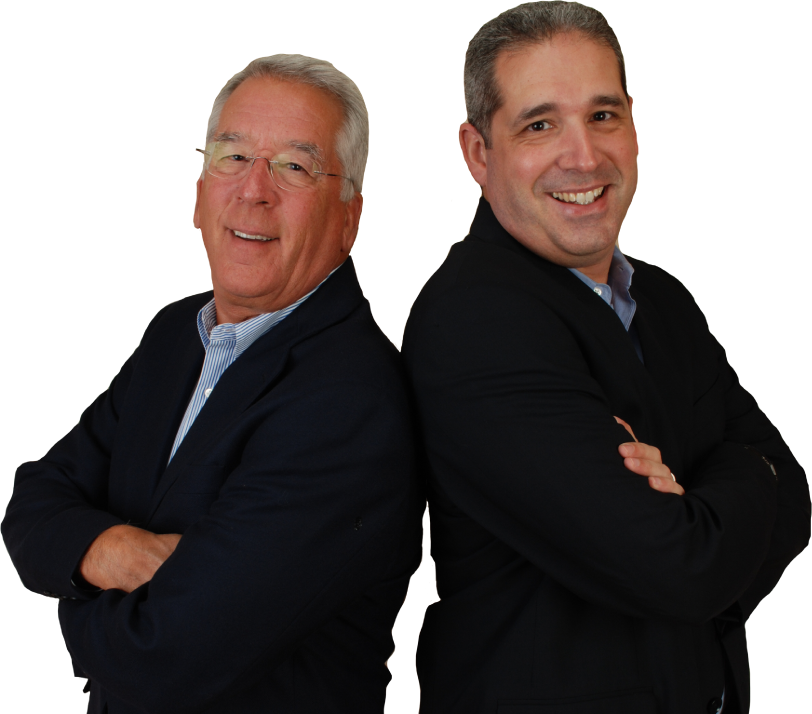 These presentations are perfect for your next industry association or franchise organization event. Paul and David also offer workshops for university-based family business centers. All of the topics listed above can be tailored to your event's specific needs.
If you would like more information, or to have a discussion...